TouriSME's mission is to boost SMEs in the tourism sector, considering the priorities of localities in the Green Deal project, and to support local businesses related to rural (eco)tourism, through the development of a roadmap for sustainable local tourism and an ecosystem of agri-food value chains. And with the help of local tourism ecosystem actors, achieve a balance through sustainability, productivity, and digital transition.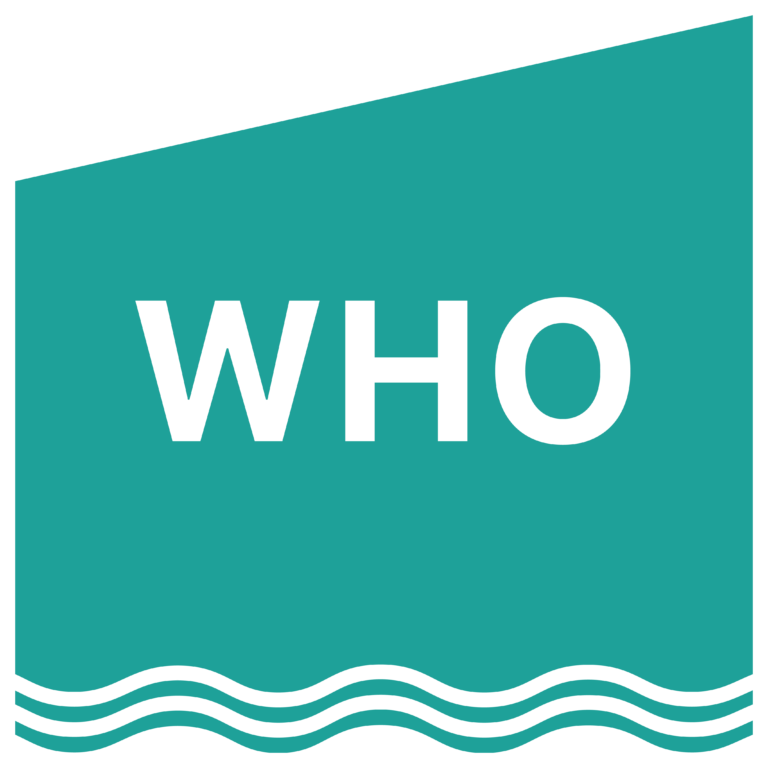 The TouriSME project consortium is composed of 6 public and private entities belonging to Spain (Olivenza and San Javier) and Italy (Messina and Lipari). 
The consortium aims at supporting local tourism SMEs that the COVID-19 crisis has affected to foster the creation of sustainable and smart solutions for the green and digital transition.
CCSIB, Spain.
Way Sas di Teruko Kominato (Way), Italy.
Comune di Lipari (Municipality of Lipari), Italy
City Council of San Javier, Spain
Up Project Gestión de Proyectos S.L., Spain
The City of Olivenza, Spain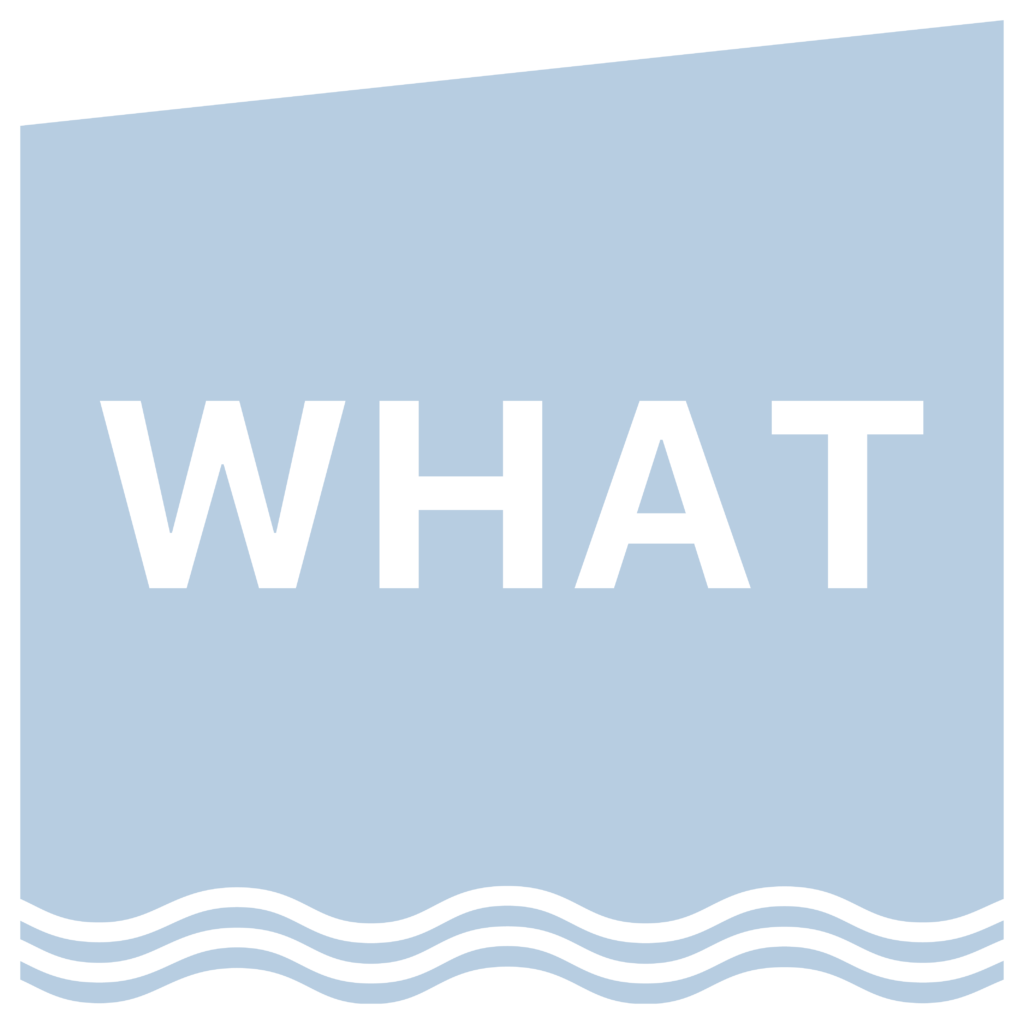 The activities to be carried out in the TouriSME project are in accordance with the objectives set and are divided into 5 general blocks:
Survey to identify the needs of SMEs
Analyse the needs for a deeper understanding of the conditions of tourism SMEs and their challenges, both in the context of overcoming the difficulties generated by the pandemic, as well as in the issue of sustainability and reduction of environmental impact.
Analyse and understand the local tourist market: focused on the current situation and the environmental, economic and social challenges of local tourism.
Open Call
The objectives of the call: support tourism SMEs to become more competitive, sustainable and digital in their sector.
Technical assistance: Tourisme will support SMEs through innovation diagnostics, networking to identify suitable partners, personalised training, assistance for descriptive development of innovation projects, business plans and portfolio design, administrative and technical assistance to carry out international operations, among other activities.
Capacity building
Workshops, trainings, mentoring sessions, peer learning or digital services advice.
Online mentoring sessions aimed at advising, solving problems and sharing knowledge about the digital transition, with the participation of technology providers. These mentoring sessions will facilitate the digital and green transition of local tourism companies.
Pairing and networking
Matchmaking and networking events to exchange best practices, share knowledge and experience among peers. Matchmaking events will be a starting point for new partnerships and cooperation between local tourism companies, technology companies and public administrations.
Study visits
Two tourism companies will propose the best product, service or innovative solution and will be invited to participate in two study visits in Spain and Italy.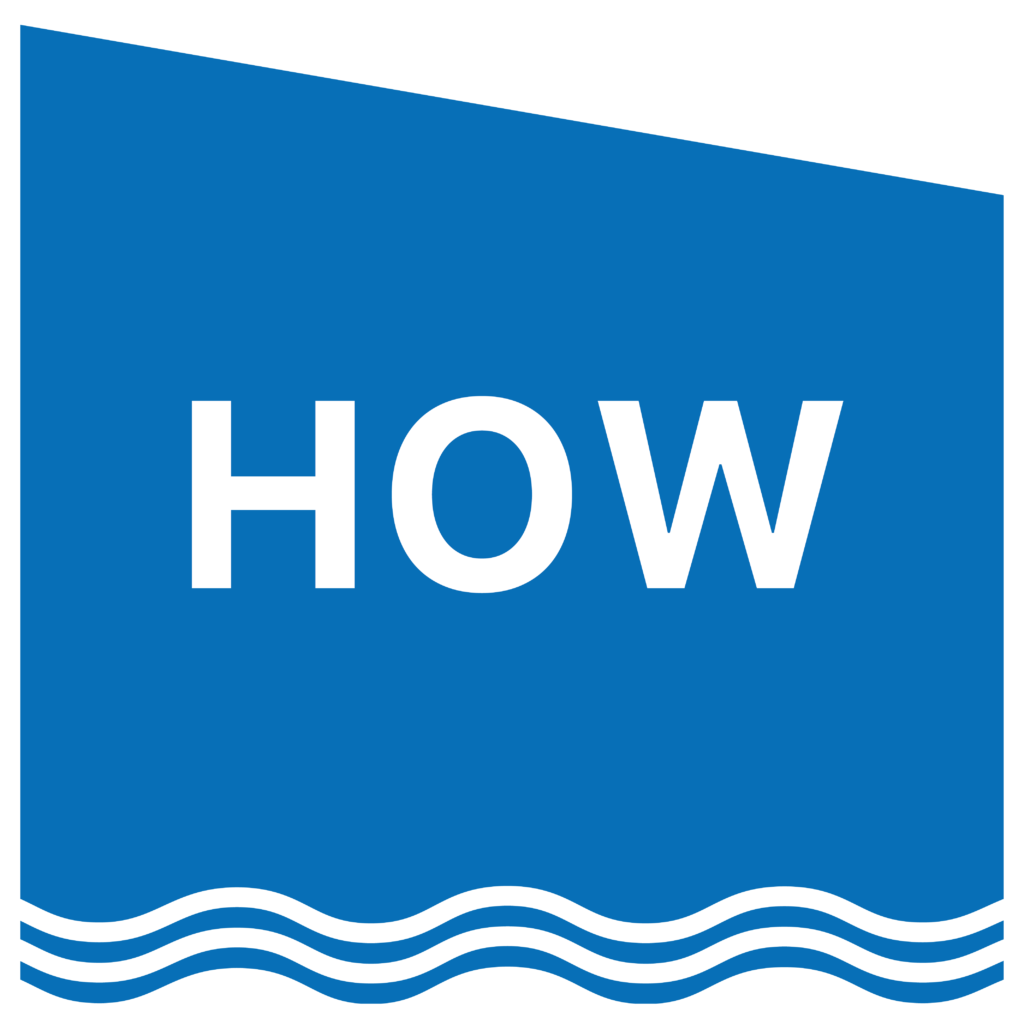 Building strong partnerships at local and transnational level between local stakeholders (tourism SMEs, entrepreneurs, industry, local municipalities) through capacity building events 
(workshops, study visits, trainings, mentoring sessions, pairing, peer learning, etc.)
Enabling the exchange of good practices, sharing knowledge and experience between peers and between stakeholders in Italy and Spain, inspiring each other for growth and new business opportunities.